Home – Farm – Auto –Business - Health -Life – Motorcycle - RV

MLIA

Mike Light Insurance Agency LLC

"Our Family Serving Your Family"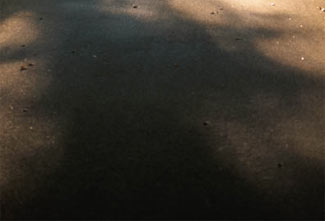 Sandi R Hoffman - Agent

shoffman@mikelightinsurance.com

Sandi (Light) Hoffman, having been born in Lebanon and raised on her family's farm, understands the insurance needs of Laclede County residents. A graduate of Lebanon High School, she received her degree in Insurance and Risk Management from MSU in 2007. She has worked with her father, Mike Light, in his insurance agency for 4 years.

Sandi and her husband Adam, are active members of Southern Heights Christian Church where they teach Children's Church together and Sandi serves as the co-director of Vacation Bible School. Sandi is also an active member of the Lebanon Optimist Club.

.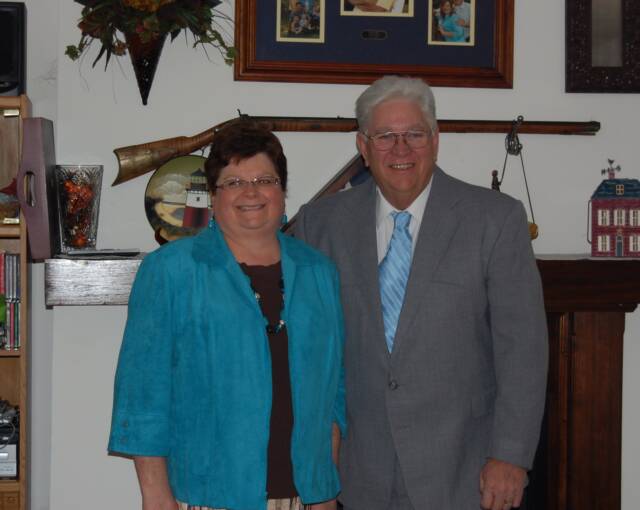 Mike Light - Owner/Agent

mlight@mikelightinsurance.com

Mike Light being an owner of a century farm realizes that it takes hard work and determination to make something last. He applies this not only to his farm, but also his Insurance Agency. Mike has sold insurance for over 30 years and understands that insurance needs change. Mike also being a native of Lebanon recognizes that people are more than customers, they are neighbors and friends.

Mike and his wife, Patti are active members of Second Baptist Church. They enjoy going to Silver Dollar City, and spending time with the grand kids.

Sarah Armstrong - Customer Service

sarmstrong@mikelightinsurance.com

Sarah (Light) Armstrong - Loves people. She greets everyone with a smile and is ready to help with willingness. Sarah and her husband Eddie own their own business, so she understands the value of a hard earned dollar. Sarah will make you feel welcome as soon as you walk in.

Working only part time at Mike Light Insurance Agency, Sarah devotes the rest of her time for her family. She is the mother of three beautiful children, Samantha, Steven, and Justin. Sarah and her family go to Second Baptist Church where she is the director of Vacation Bible School, teaches, and volunteers in many other areas.